Bali
Workshop
May 24-30, 2019
A community-focused photo and video workshop exploring modern techniques, creative processes and business development in stunning Bali, Indonesia.
Watch the video below to learn more.
Itinerary
🌴 Day 1
Arrive in Denpasar + Welcome Lunch + Introductions + Opening Session
🌴 Day 2
Morning Yoga + Waterfall Shoot + Photo / Video Workshop + 1-on-1 Coaching
🌴 Day 3
Sunrise Rice Fields + Waterfall Shoot + 1-on-1 Coaching
🌴 Day 4
Drone Workshop + Beach Motorcycle Shoot + Adventure + Evening Workshop
🌴 Day 5
Island Boat Ride + Peninsula Shoot
🌴 Day 6
Sunrise Temple Shoot + Business and Brand Workshop
🌴 Day 7
Final Breakfast + Departure
Accomodation
You'll be staying in a gorgeous private Villa near Tanah Lot, with Jeremiah, Jacob, and your nine other workshop classmates. This Villa has it all–rooms for everyone, a personal chef, a full hospitality staff, and private drivers.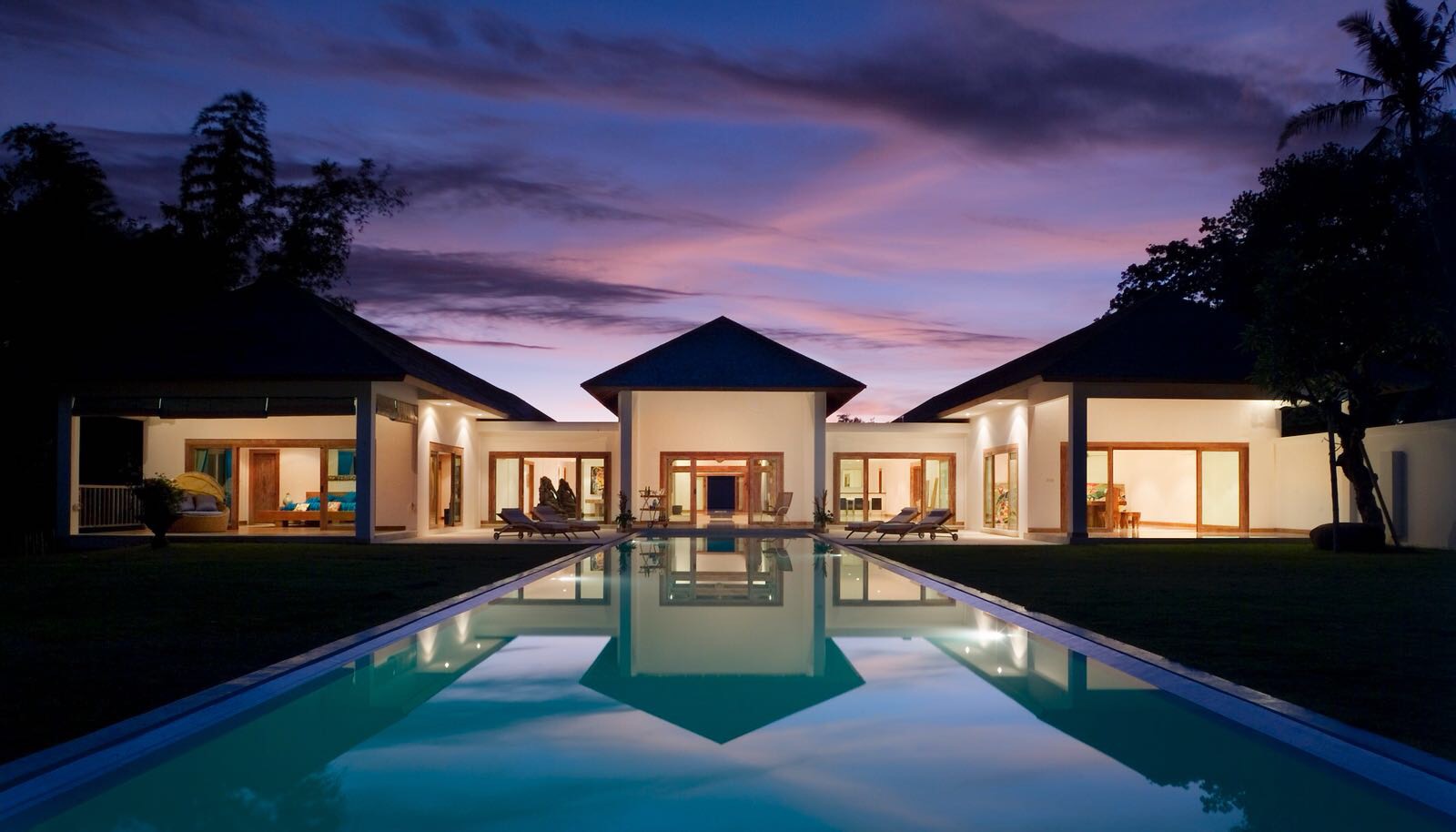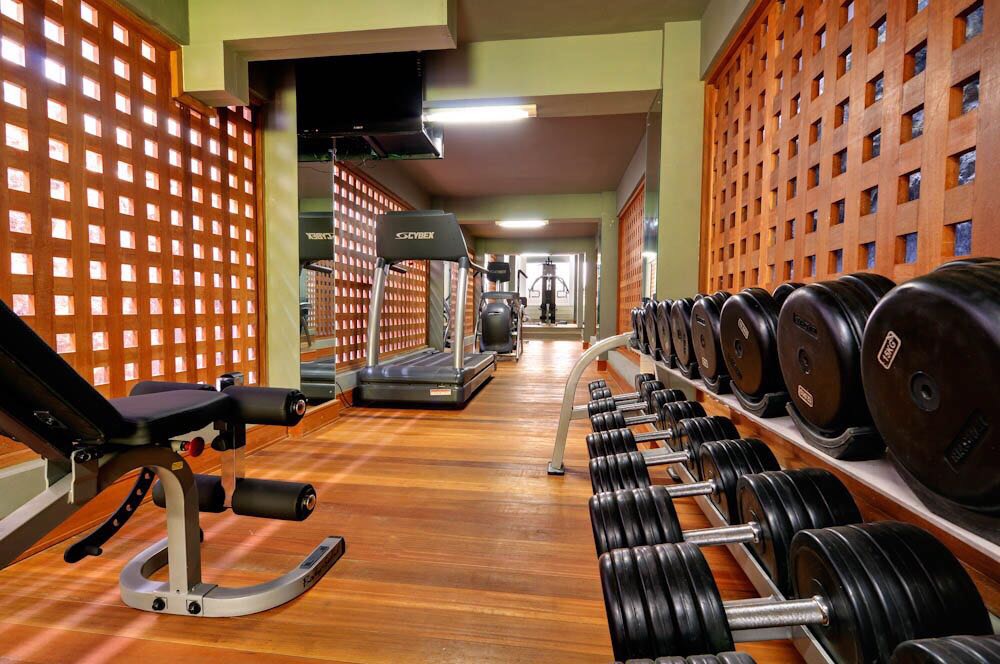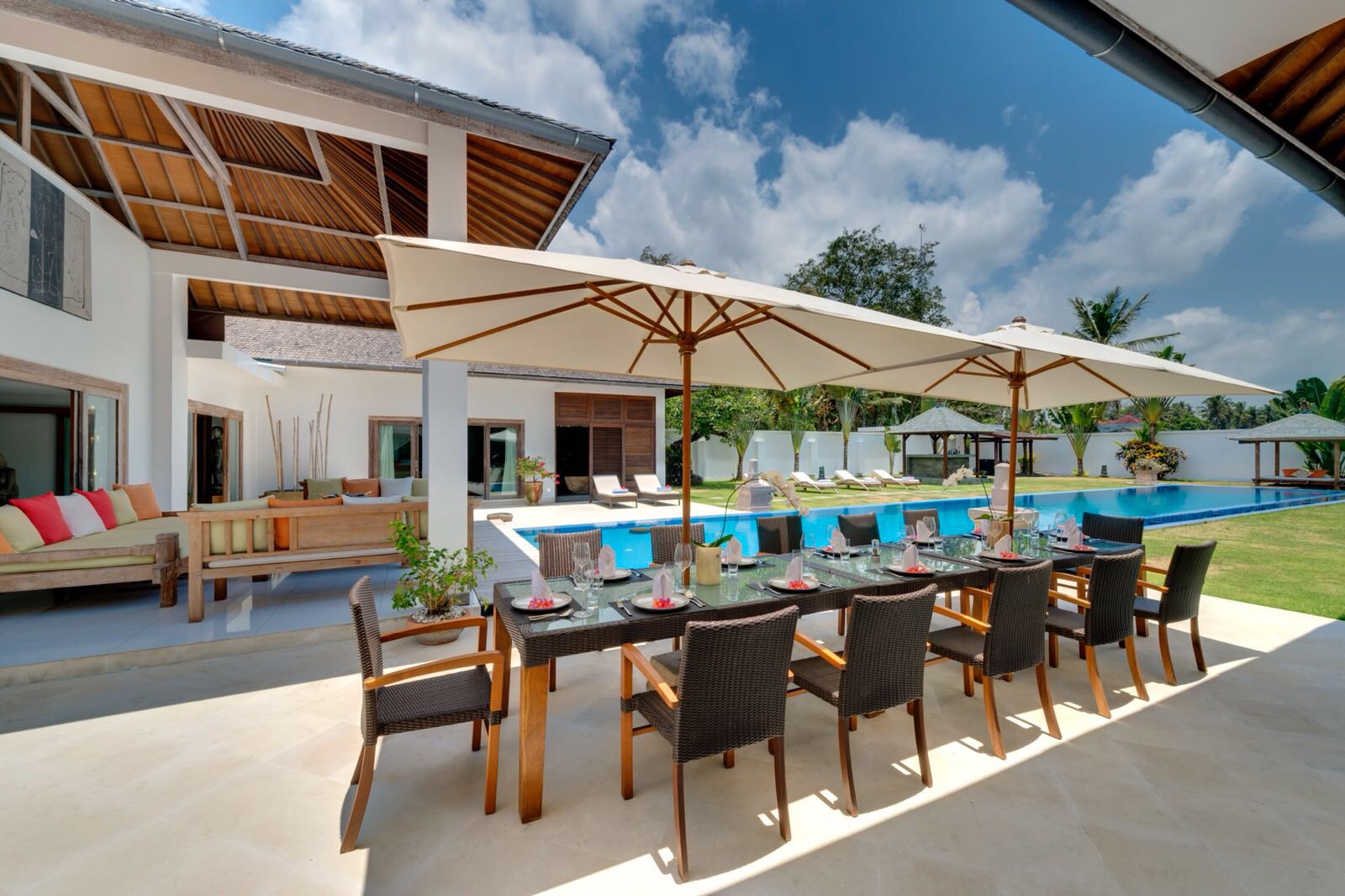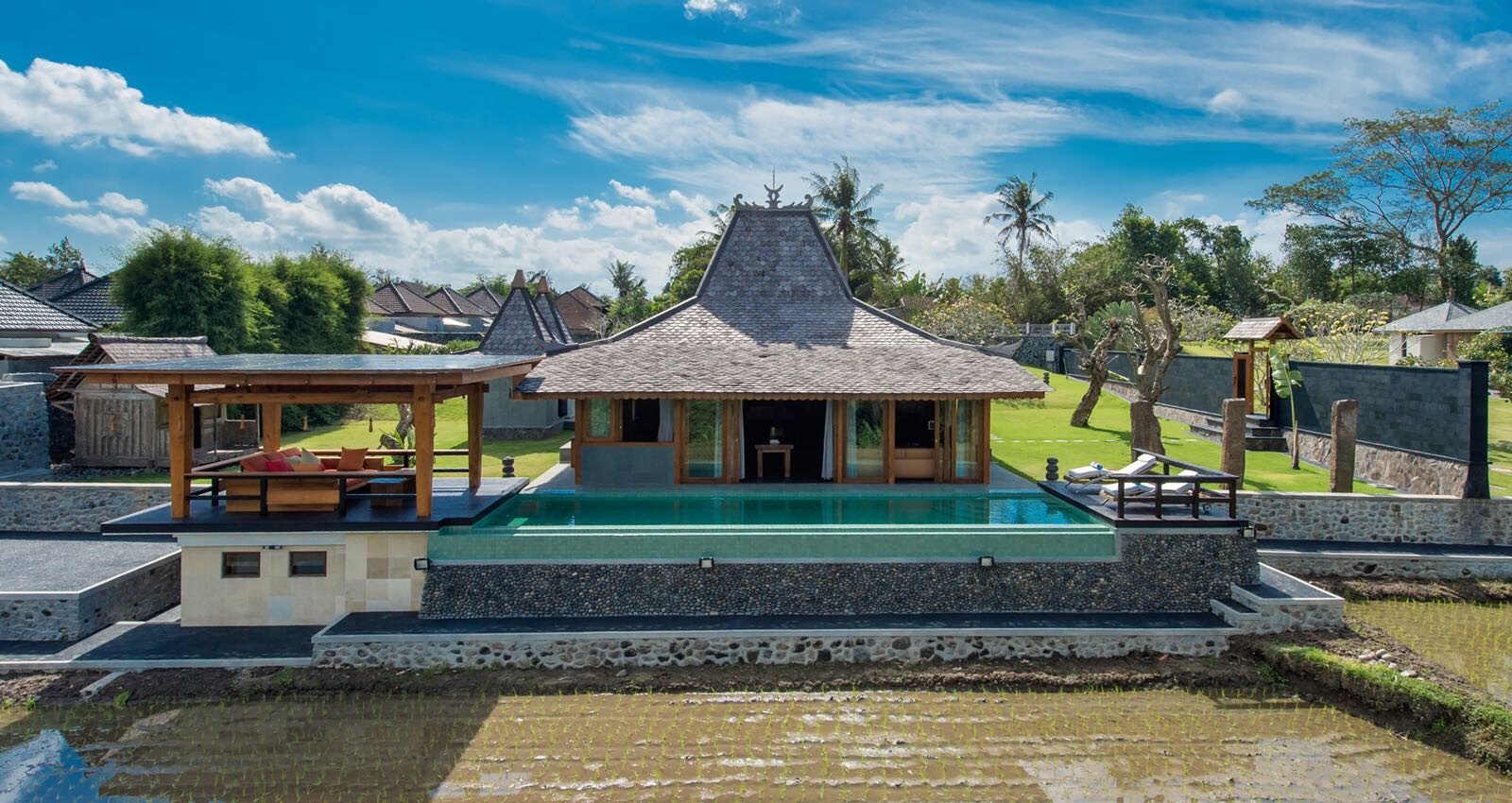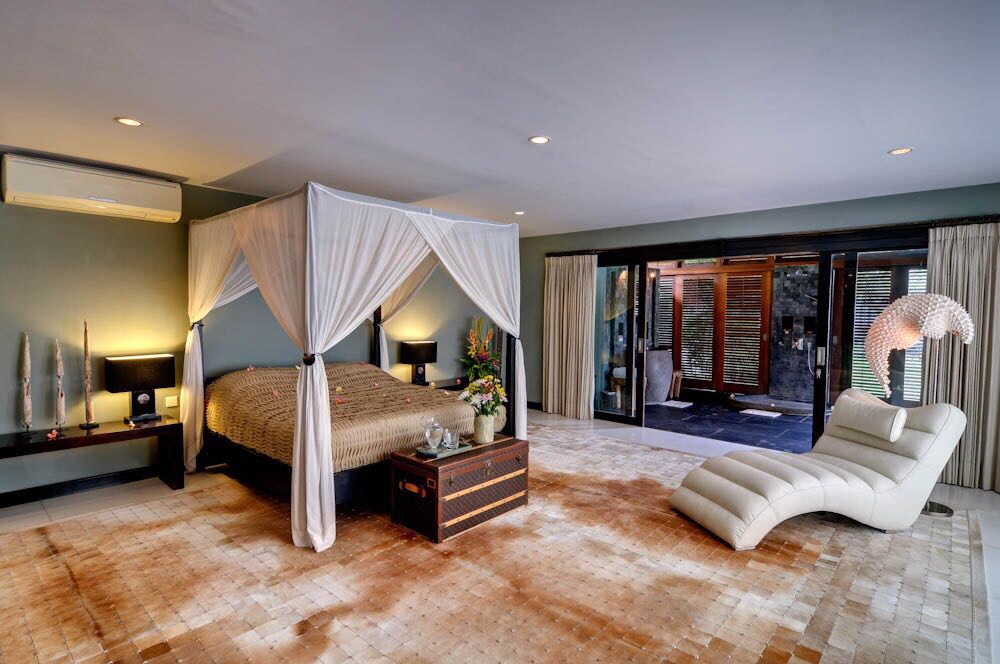 You're a creative with a dream.
You want to turn your talent in photo and video into a sustainable career. But you've already discovered how difficult this is to do. You're being slowed down by a lack of opportunities, and you're battling your own internal insecurities.
Jacob and Jeremiah understand the challenges creatives face, and they've navigated these pitfalls, steering their own careers to success.
Now they're prepared to help you do the same.
First, book a slot on a workshop that works for your schedule.

When you arrive, you'll receive valuable insights and 1-on-1 coaching from Jacob and Jeremiah.

Finally, you'll have the content, techniques, and network to carve out your successful career in content creation.
Slots are filling up fast for 2019. Don't wait to book yours.
Many creatives try to build their careers alone, but often end up sabotaging their success by taking advice from people who don't understand the industry. Don't make the same mistake.
Instead, receive focused instruction on your work, capture content in breathtaking scenery, and join a network of like-minded content creators.
Take the initiative to transform your career.
Jacob Riglin and Jeremiah Davis have teamed up to create a Workshop specifically designed to fast track content creator development.
All transportation within Bali

All local adventures and trips

Private room accommodation

All meals and clean water

One on one photo and video instruction and tips from Jacob & Jeremiah

Content review sessions

Supportive network of like-minded content creators
The only thing you're on your own for is airfare, travel, and flight insurance, in case you want to arrive early or extend your stay to capture more content.
Jacob and Jeremiah understand how difficult it can be to find your place in the world of content creation. They've navigated the pitfalls and carved out successful careers for themselves. Now they're ready to help you do the same with this workshop.
Whether your style is travel, portraits, music, brands, or drones–they've got you covered with both Photo and Video expertise.
Free Resources
Get a glimpse of the value you'll be immersed in when you book a slot on one of our workshops. Enter your email below and get 3 of Jacob's Lightroom Presets, 1 of Jeremiah's Lightroom Presets, and a PDF of Jeremiah's top 8 Drone Tips.
Jacob Riglin picked up his first camera at 18 years old and followed his prodigious eye after every sunrise and sunset since that day.
Jacob quickly gained the attention of the travel tastemakers at Beautiful Destinations, and began leading content creation at the agency at only 20 years old. He shot massive campaigns for internationally recognized brands and worked with a team of talented creators to help build BD to where it stands today. With a deft mastery of Photoshop and Lightroom, Jacob has built a massive following and is now striking out on his own to live in Bali and create social-first content for some of the world's leading lifestyle and travel brands.
Get to know Jacob, and work with him at the California Workshop.
Concert, Travel, Brand, and Lifestyle videographer Jeremiah Davis has made waves in a variety of industries by sprinting into new roles with an eye for pop culture and a camera around his neck.
At only 24, he's already starred in his own Snapchat Original show, filled up two passports touring the world with dance music's top artists, directed commercial work for billion-dollar brands, and built an avid social media following.
Get to know Jeremiah and work with him at the California Workshop.
Testimonials
"I was thinking of buying new gear for about the same budget. Then I had a thought, "Ok, should I buy this camera and lens, or should I go with Jacob and Jeremiah?" And there was no question, I had to go on the workshop"
- Marcell Viragh
Lots of love and respect for Jacob and Jeremiah. They made me realize that anybody can do what they do, as long as we work hard, really hustle, and believe in ourselves.
- Kevin Bang
I learned so many valuable things but I think one thing that really grabbed my attention was when Jeremiah edited that Instagram video in only 15 minutes. I knew a lot of the tricks he was using but I never applied them. I felt it opened my mind creatively.
- Barret Turner
"When you're starting out on your own journey everything seems a bit mysterious and magical. But to come here and stand beside these guys and see what they do, day in and day out, provided me with great clarity on the steps to take on my journey."
- Jake Browne
No one else is going to give you this level of focused instruction about your passion.
Join this community of content creators. Take your work to the next level and transform your career.
Meet our crew, and read more about the past Bali Workshops.
Have more questions? Read our FAQ
Want to ask some specific questions or get in touch with the team? Ask questions here.